Storage Units in Essex Junction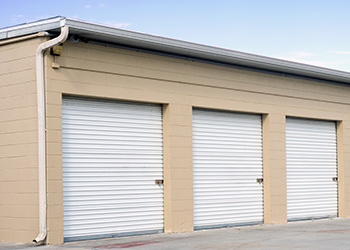 New Mini Storage offers different-sized storage units, big and small, designed to meet the storage demands of local area customers. Our units are clean, well-secured and always accessible to customers. We welcome residential and commercial storage needs, and always provide the best in security and convenience, all at a great price. Ask about our climate-controlled units! *PLEASE NOTE THAT THERE IS A $30 NON-REFUNDABLE SET-UP FEE FOR YOUR UNIT.
Store Your Items Confidently at New Mini Storage!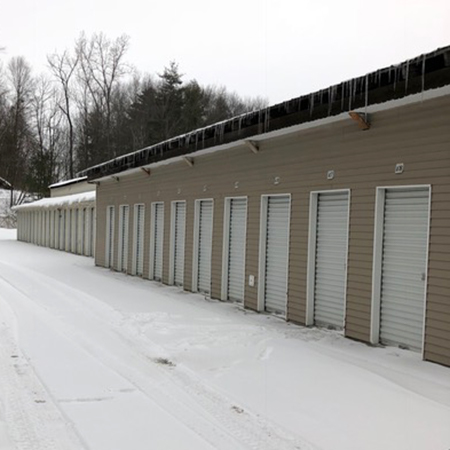 If you're struggling to find space in your basement, attic or garage for excess items, it might be time to consider a self-storage solution. No matter how much you're storing or what the nature of the items is, New Mini Storage is glad to provide local-area customers with clean, safe, affordable storage units in Essex Junction, VT. Our units are available in convenient sizes ranging from 5'x9' to 10'x20', housing everything from your seasonal decorations to classic cars that don't have a space in your garage! We even have climate-controlled units to house sensitive items that need year-round stability.
We know that putting your trust in someone else to keep your items safe is a big deal. It's why we take the utmost approach to ensuring the safety and security of your unit at all times. We've got an entire network of CCTV cameras surveilling the premises at all times, and access to our self storage in Essex Junction, VT is gated to keep trespassers out. Our owner also lives on-site, to address any situations immediately as they arise—from emergencies to simple accessibility issues. We promise to treat you and your items with the highest level of respect. Stop by and see our units and experience our stellar customer service for yourself today!
Security is our highest priority. We have CCTV cameras and gated access, and the owner lives on site to ensure total security at all times!
In addition to offering several different sizes of unit, we also have climate-controlled options for customers with sensitive storage needs.
Our pricing is affordable and honest, allowing you to get the best value out of your choice for self storage.
We're a locally-owned and -operated business, proudly serving the storage needs of the local Burlington, VT residents.
We're happy to give you a quick tour of our facilities and help you determine what sized unit is right for your storage needs.
Store with Peace of Mind
With the best security features and great rates, New Mini Storage is your premier choice for easy, accessible self-storage. Contact us to learn more about unit sizes and rates. Providing self storage units and storage solutions to residents of the following areas:
Essex, VT
Winooski, VT
Burlington, VT
Williston, VT
Richmond, VT
Colchester, VT
Jericho, VT
Underhill, VT
Nashville, VT
St George, VT
Shelburne, VT